Join us for discussions about current events, local issues & maybe some hockey! 

KICK-START YOUR MORNINGS
Tune in weekdays for what's driving Victoria. From local guests to elected officials to national media personalities, Wade and Carter will connect you with the real stories of our home town!

LISTEN LIVE ANYWHERE
Stream the show live on our website, catch up on any shows you've missed in our archives section and confirm for yourself, 
"Yes, he really did say that!"

JOIN US ON AIR
Wade and Carter specialize in promoting local businesses and have been blessed to be embraced by Victoria. The outpouring of support for the unique forum we present has been overwhelming. Explore ways you can join us on air!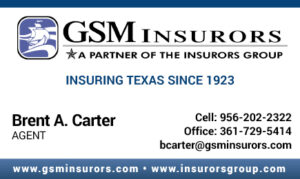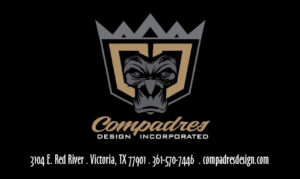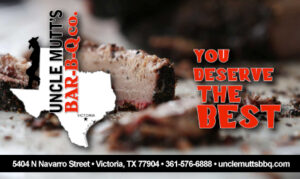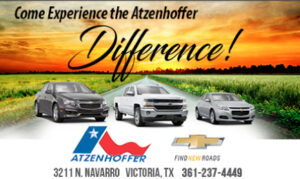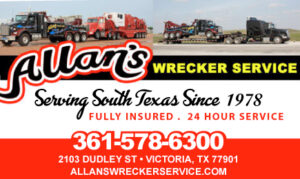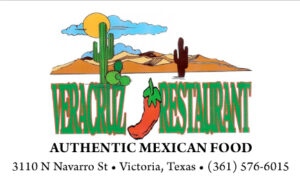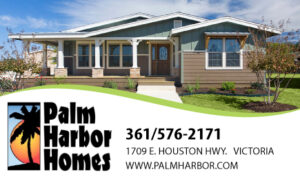 HAVE SOMETHING TO TALK ABOUT?